Regional Centre, Gudalur, Nilgiri-Wayanad
To the west of Pykara river and the Kundah range which binds the western edge of Nilgiris plateau, there is a lower, thickly forested broad step and then the final steep descent to the plains of Malabar. Ooty, Coonoor and Kotagiri lie in the upper plateau of the Nilgiris and Gudalur lies in the lower plateau. The Ooty to Calicut road and Ooty to Mysore road meet at Gudalur Town. Most of the Gudalur area is green carpeted. It is 51 km from Ooty.
The Nilgiri langur is a rare type of monkey found in the Nilgiris. In the forest plateau, deer and bison can be spotted. The Mudumalai Wildlife Sanctuary is close to the Regional Center of TRF.
The planting history of Nilgiri-Wayanad started in the year 1847, when Gen. James Ouchterlony leased 20,000 acres of jungle from the Raja of Malabar to open up coffee estates. Most of the tea estates were opened up by the individuals as small units and were later acquired by corporate companies and amalgamated into larger units. This district has the distinction of housing the first Tea Experimental Station at Davershola from 1926 to 1966 where important problems on potash deficiency, principles of manuring and blister blight disease control were studied. After shifting the experimental station to the Anamallais, communication between the Research Station and the planting district was effectively bridged by establishing a Regional Centre in the district during 1972. This centre advises the estates located in and around Gudalur region on all aspects of tea cultivation and processing.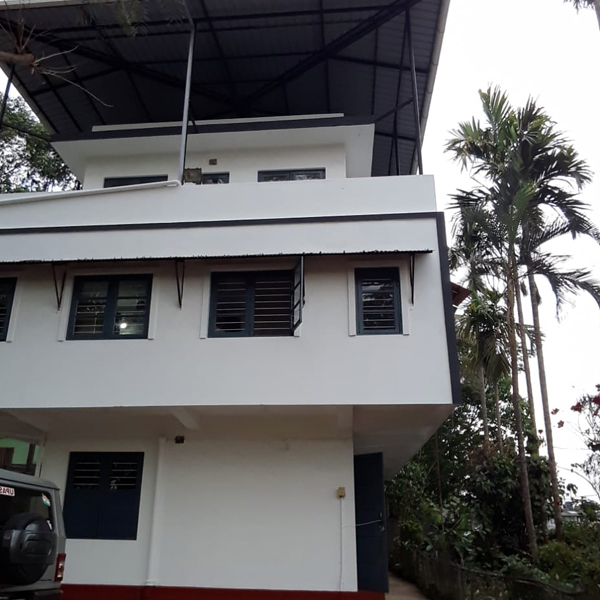 The district has nearly 17,000 ha under tea and the presence of a large number of small growers is a characteristic feature. The laboratory is equipped to carry out preliminary soil analysis. Several experiments on agronomy, pest and disease control and tea processing are being conducted here besides area specific aspects such as "pacha" taint in made tea. The centre has a miniature manufacturing unit to conduct research on processing and tea quality. The Regional Centre also looks after the welfare of small tea growers in the Nilgiri-Wayanad by providing them analytical and advisory services.