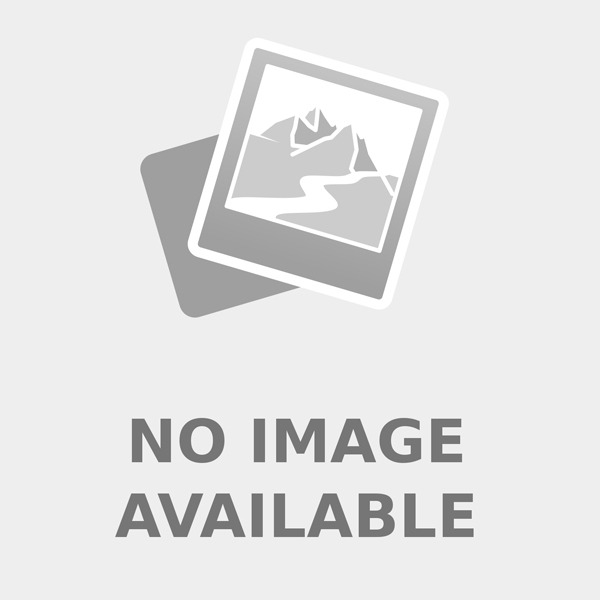 Black Tea
The teas that are produced by complete fermentation process and that appears black / brown in colour are referred to as black tea. The majority of teas produced are of this kind.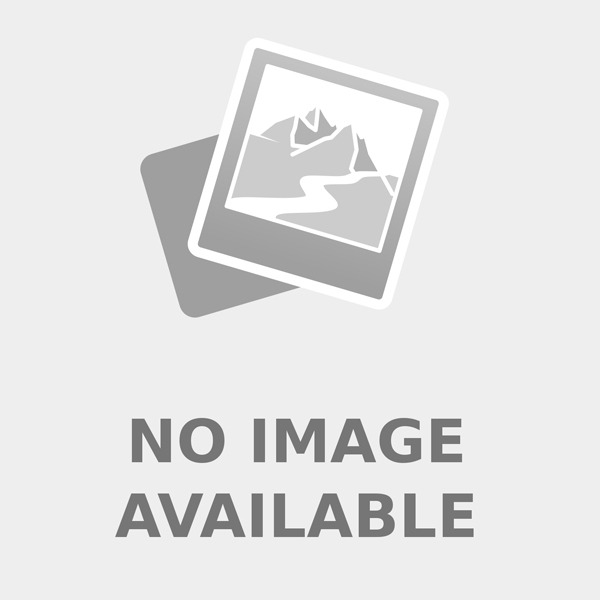 Green Tea
These type of teas are produced by bypassing the fermentation step. The oxidizing enzymes are killed/denatured by steam blasting the freshly plucked leaf in perforated trays or by roasting it in hot iron pan. The steaming is carried out for less than a minute. The leaf is then subjected to further heating and rolling until it turns dark green. The leaves are finally dried to moisture content of 3 to 4 percent. As the fermentation is arrested by the inactivation of polyphenol oxidase, the polyphenols are not oxidised and the leaves remain green. The beverage gives a weak flavour than black tea due to the absence of theaflavins and thearubigins.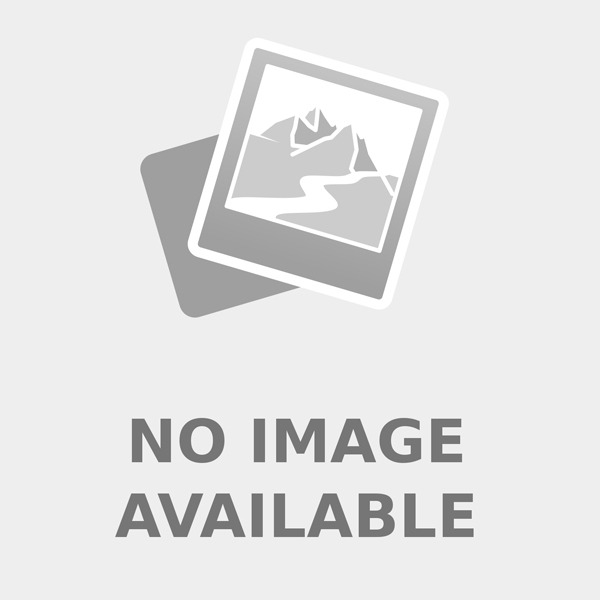 Semi Fermented Teas
Apart from black and green teas, partly fermented teas are also processed. When the fermentation is carried out to half the time as in the case of black tea manufacture, the resultant teas are referred to as oolong teas, while for pouchong teas the fermentation is carried out for one-quarter time of the normal fermentation. Other processes are similar to that of the black tea manufacture. Oolong and pouchong teas are mainly consumed for their medical significance. And these types of teas are predominant in parts of Japan & China.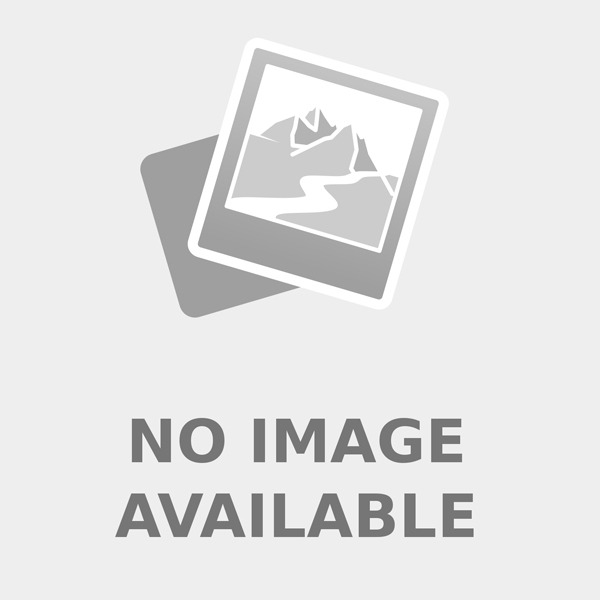 White Teas
White teas are whole withered teas of which the buds and leaves are covered with white hairy growth. First infusion of the teas is almost colourless, and the phenolic substances are slightly oxidised and poorly polymerized. These teas are made in two steps of withering and drying.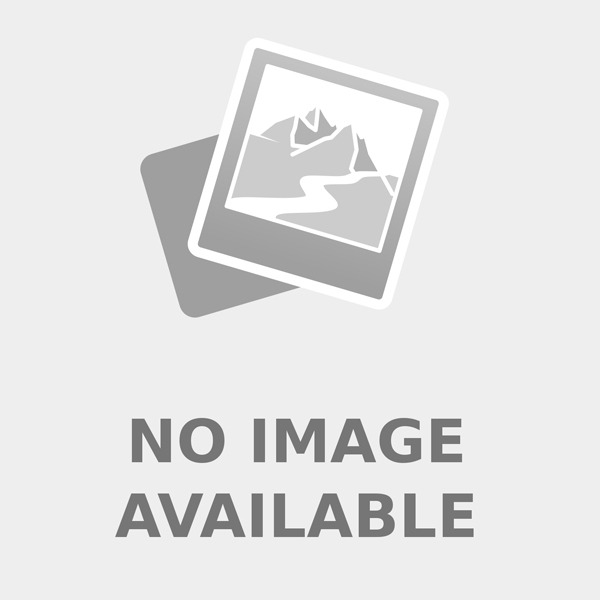 Yellow Teas
The yellow teas are termed as Huangcha are fixed – light fermented or fixed – "yellowed" teas. The colour of these dried leaves is greenish yellow and the infusion is bright yellow. The characteristic and key technique in their manufacture is light fermentation or "yellowing".